A strand of hair from Caroline has stuck to the balloon sculpture at Häringe palace, like a smiley.
I sit and look out over my lake and think about what I should write now when it feels ok to update again. Corona came like a storm and forced many, including me, to silence, which in a way was much needed after many years of toil. It takes effort to be constantly creative in a life that spins faster and faster with trips all over the world, exciting assignments and demanding exhibitions. But as I miss it now, to be able to do what I love most, to photograph and meet new inspiring people.
Here are some pictures that will hopefully give hope to all of you out there, let's hope for an improvement by 2022. Let's also hope that we come out of this a little wiser.
Some of my bride and groom in 2020 chose to move their weddings forward, I get Anna & Patrik Jäger in front of the lens for three full days the weekend 2022 at Blommenhof.
While waiting for future assignments, I am working on my photographic art. Today I signed a copy of the photo called "Horse on snow", my assistant Hanna took some pictures of me, she is good. One copy has previously been sold to art buyers in Lake Tahoe. They also bought "Kimono" both in format 100×140 cm and printed on cotton paper as fine art. I'm still waiting for pictures showing the paintings in their new house. But as they say, "everything takes a little longer now with corona".
This photograph "Kissing couple" was sold to a buyer in Stockholm. He told me that their friend Micael Bindefeld is one of the guests in the salon at Häringe palace. Pigment print on fiber based paper. 100×140 cm, limited edition, signed by me. I'm glad my photographs bring joy to others than myself.
Rahwan Odlander wanted new photos for her Instagram profile. She has been photographed by well-known photographers so it was an honor to have her in front of the camera. We played "Africa meets America" popcorn, Michael Jackson. On instagram, she talks about life in Europe as a fashion designer.
Mita Lundin will apply to the spring salon at Liljevalchs with a work she calls "Dassrullen". She said that she photographed many electrical cabinets during the year, that she created her own tag. The artwork consists of 12 meters of graffiti inspired embroidery on linen. I chose to photograph the work at Handarbetet's friends Djurgården, in one of the old nice toilets which are decorated in black and white.
Kristina & Erik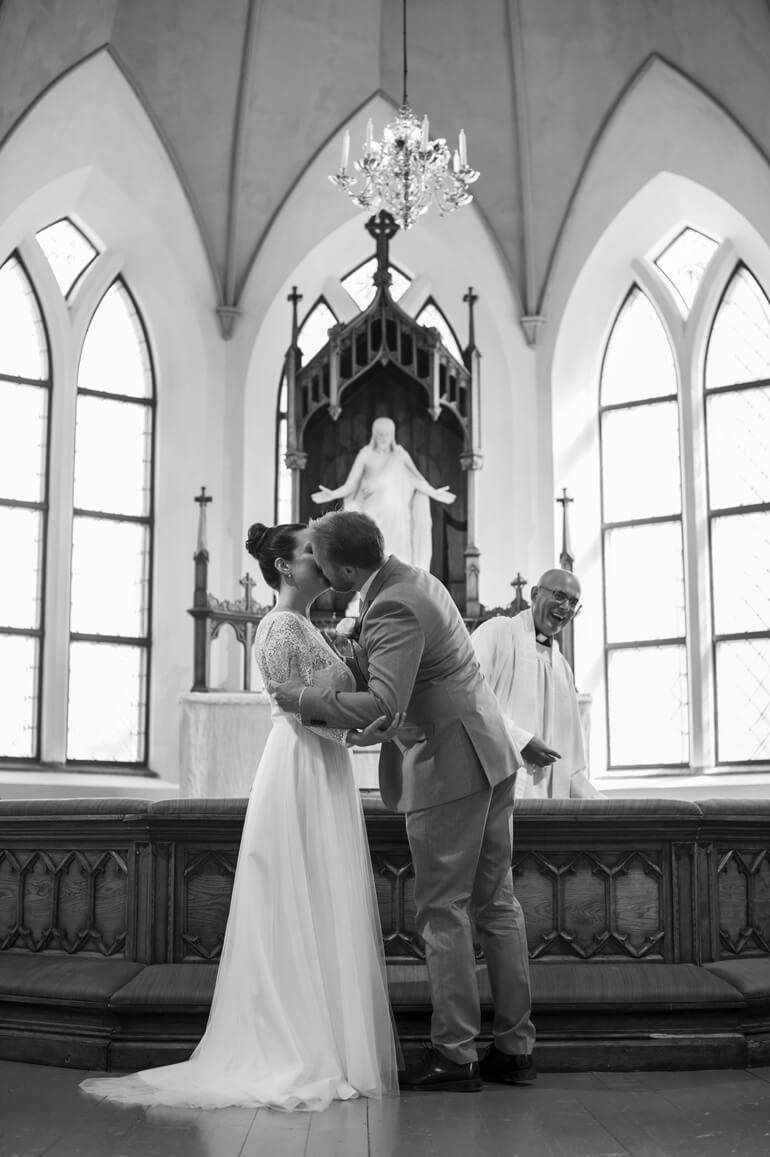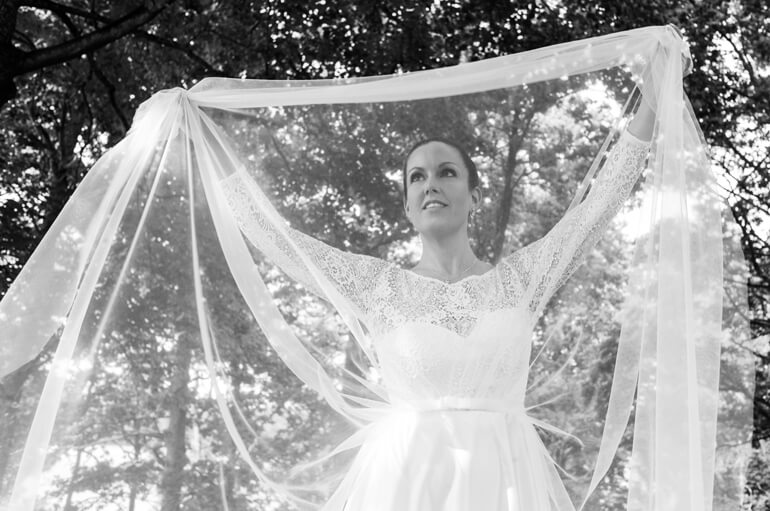 Memories from a special weekend last summer,
I photographed Kristina & Erik in Örebro the same day I photographed Pernilla & Jonny in Ljusdal.
Pernilla is Rånäs castle's own wedding coordinator and we got to know each other many years ago (the castle shows my pictures on their website.) The couple were fantastic, so loving when I explained that it takes at least 5 hours to drive the route. Then Kristina & Erik backed their hours, and Pernilla & Jonny delayed their wedding. My husband drove while I rested and replenished with energy. My beloved son-in-law Annacecilia who is also a photographer captured P&J until I arrived, team work at its best. We will photograph together also at Blommenhof in May 2022, she is fantastic, Pernilla said "she was like a soft shadow during the day".
Pernilla & Jonny
Caroline & Carl´s wedding at beautiful Häringe castle.
Another beautiful memory, there was a sculpture of balloons and in the pool floated 9 LED lights that lit up so atmospheric in the evening.