Rebecka and I exhibited together at the Wedding Fair at Grand Hotel few years ago. When she contacted me to say that it's now her time to get married and asked me to come, I thankfully said yes. She was marrying her Björn, a winter wedding at Färila church with festivities at home.
I drove up to Hälsingland one day before the wedding to have time to explore and find a place for the portraits. Rebecka is so elegant and beautiful, I wanted to get contrast in the pictures and decided to use a garden with old timber cottages for the portraits.
It was just as pretty as you can imagine a winter wedding could be. Beautiful soft winter light and a still snow fall, so wonderful. I will now show a selection of pictures from the wedding to you for inspiration.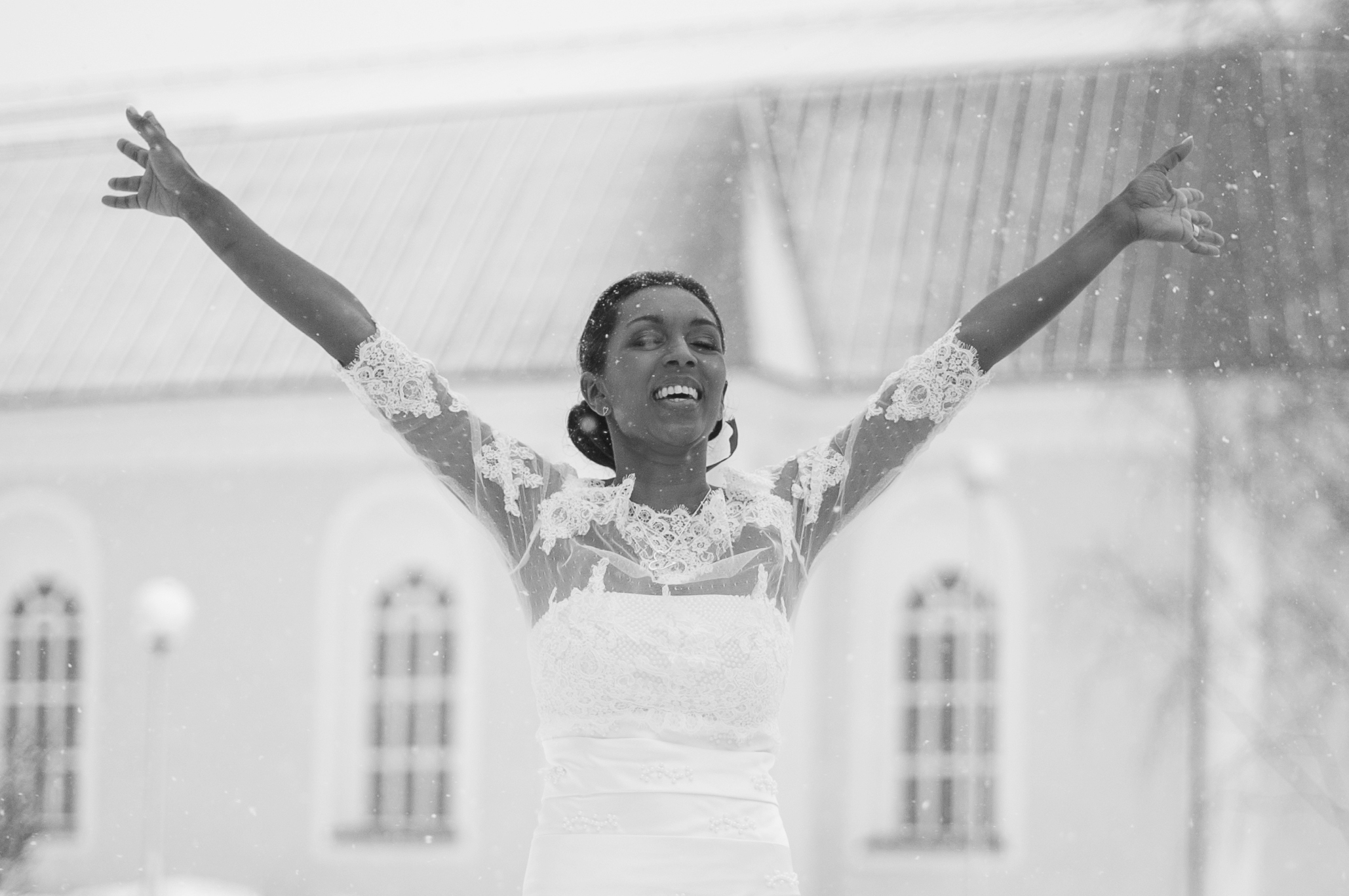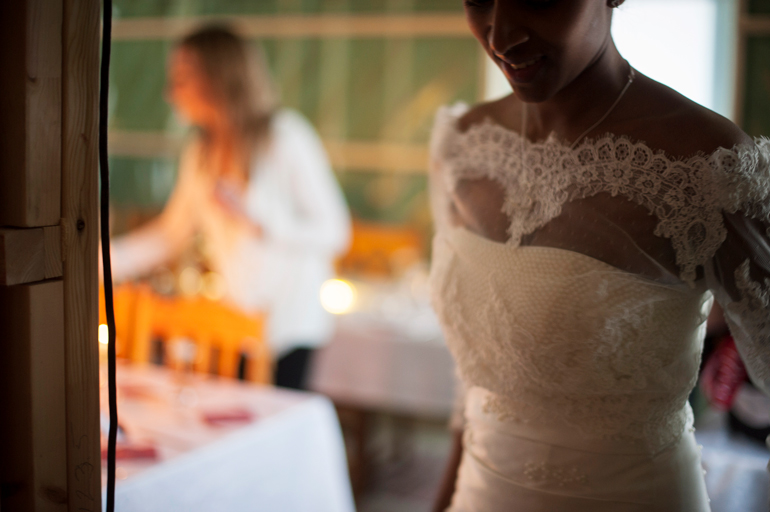 SparaSpara
SparaSpara