Imagine what I get to experience, meetings, trips, the stories I carry around.
Someone said that I should write a book, maybe it, at least I have material so that it both suffices and remains.
I flew in to Ireland to photograph Liz & Eve's three-day wedding at beautiful Castle Leslie. I drove to the left for the first time in my life, it was an experience I must say, scary to say the least … from the airport up north, on narrow winding roads where you do not believe that two cars can meet, the ocean on one side, green hills on the other. Fantastic, beautiful and interesting. I arrived at the castle after two hours of driving, a little tired after the trip, and are told that I will drive another 1 1/2 hours north to photograph the couple's Rehersal Dinner, which takes place at the Pub "The Brewer´s House" in Donaghmore . Once there, I meet by the bride and groom's friends and families who socialize and get to know each other, a fantastic evening in a beautiful setting. I arrive at my lovely B&B next to the castle grounds late at last, be invited to a glass of wine and get to know the host couple who will take care of me during the weekend. Waking up to a "full Irish breakfast" consisting of fried tomatoes, eggs and bacon, toast juice and strong black coffee. You survive a whole day after such a meal, and it is needed as I know it will be a long day and night. I start the day photographing the bride's preparations that take place in a beautiful building of stone next to the castle's estates. Hair and make up are soon ready and it is time for the dress. The wedding was atmospheric with a beautiful song by the church choir. The liturgy was held by a charming retired priest and all were moved to tears. After the wedding I and the bride and groom step into the car that will take us to the castle. After a while, the driver exclaims … "I am lost, we are off on a magical mystery tour". He had lost his way and did not know which one of the road would lead us to Castle Leslie. We went around a while, back and forth among lush hills with grazing cows, horses and tractors. In the end we arrived and it became a cheerful party that went on all the way to the small hours with a lot of laughter, dance and love.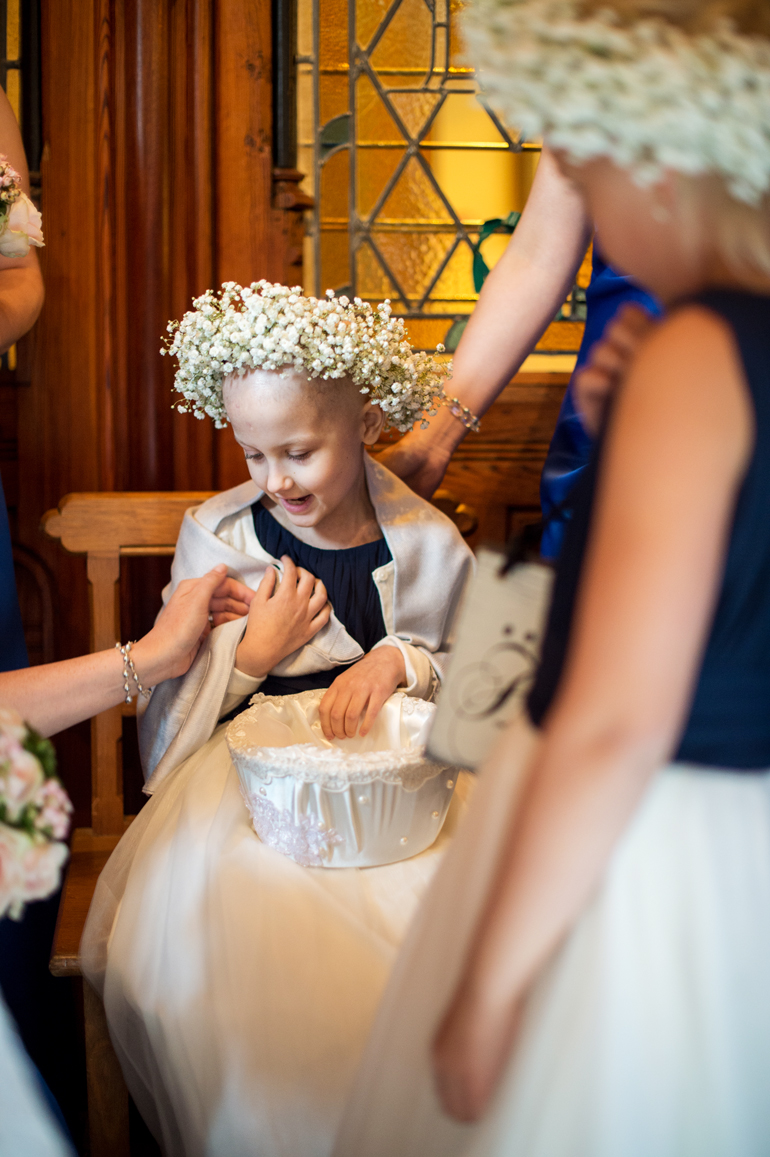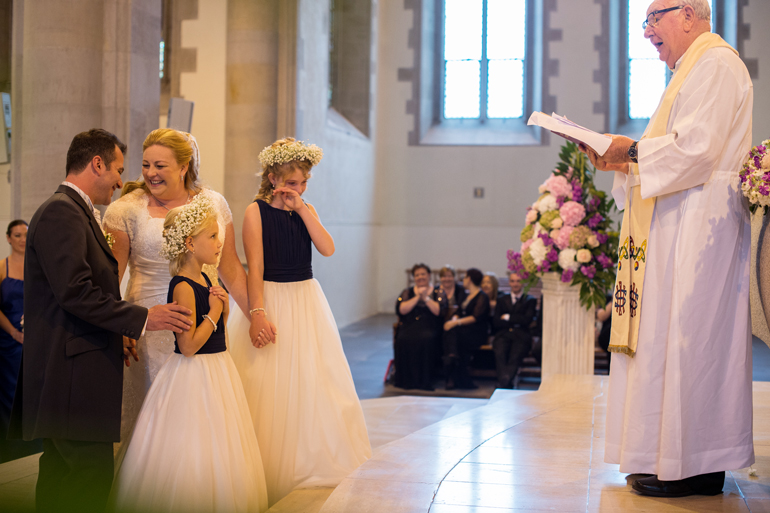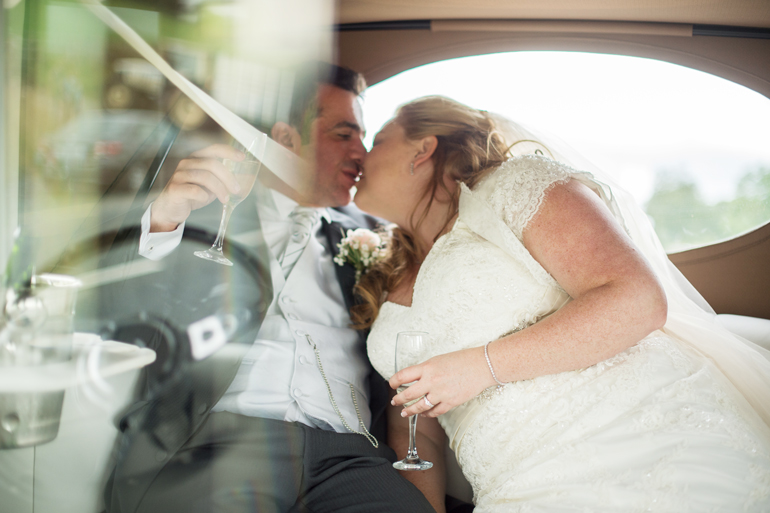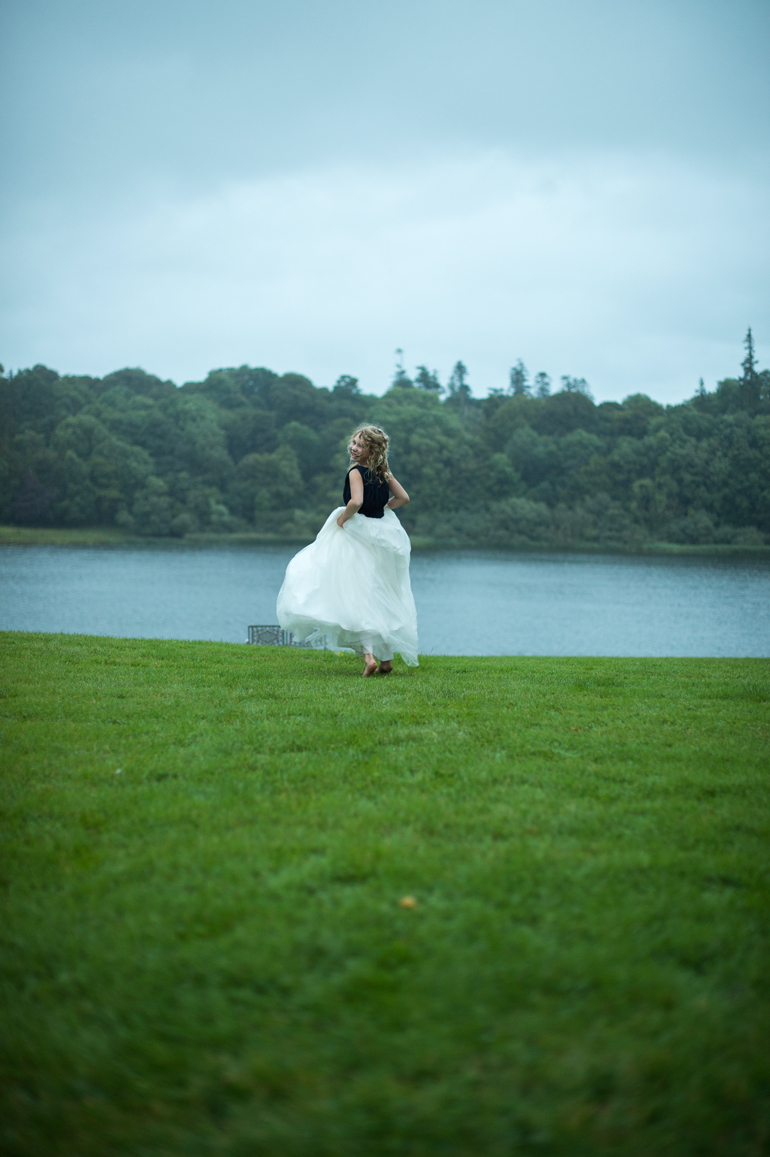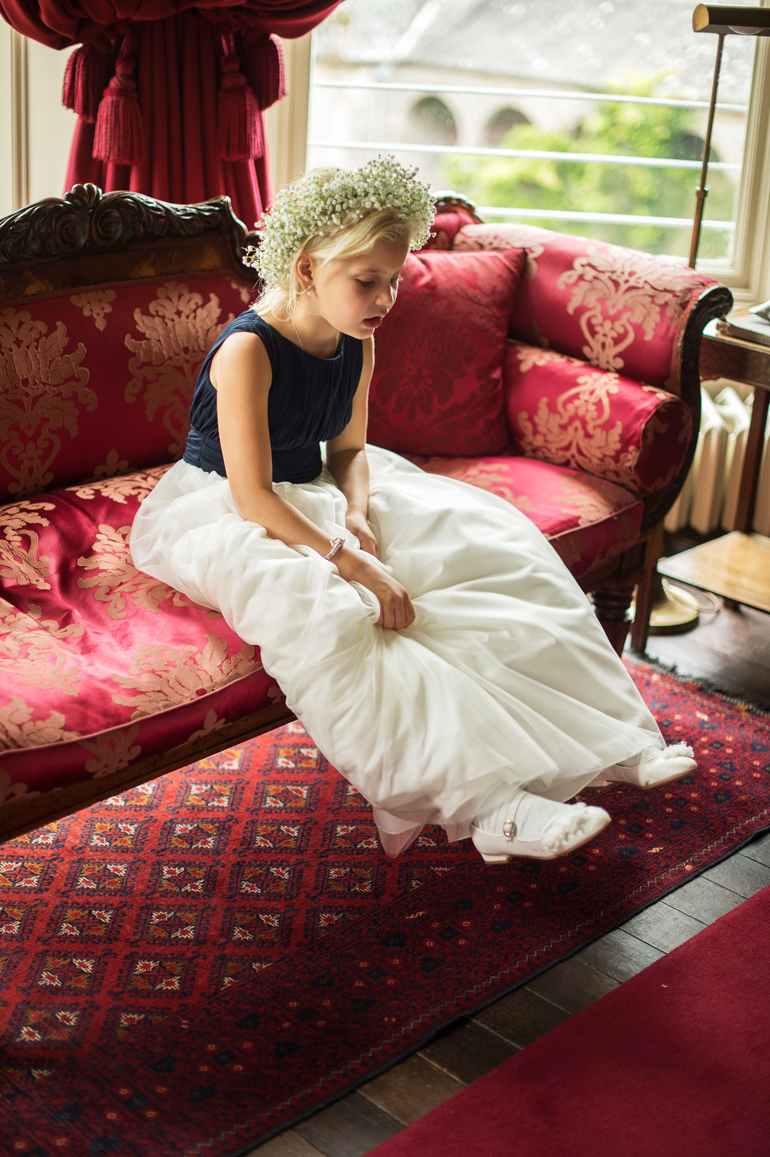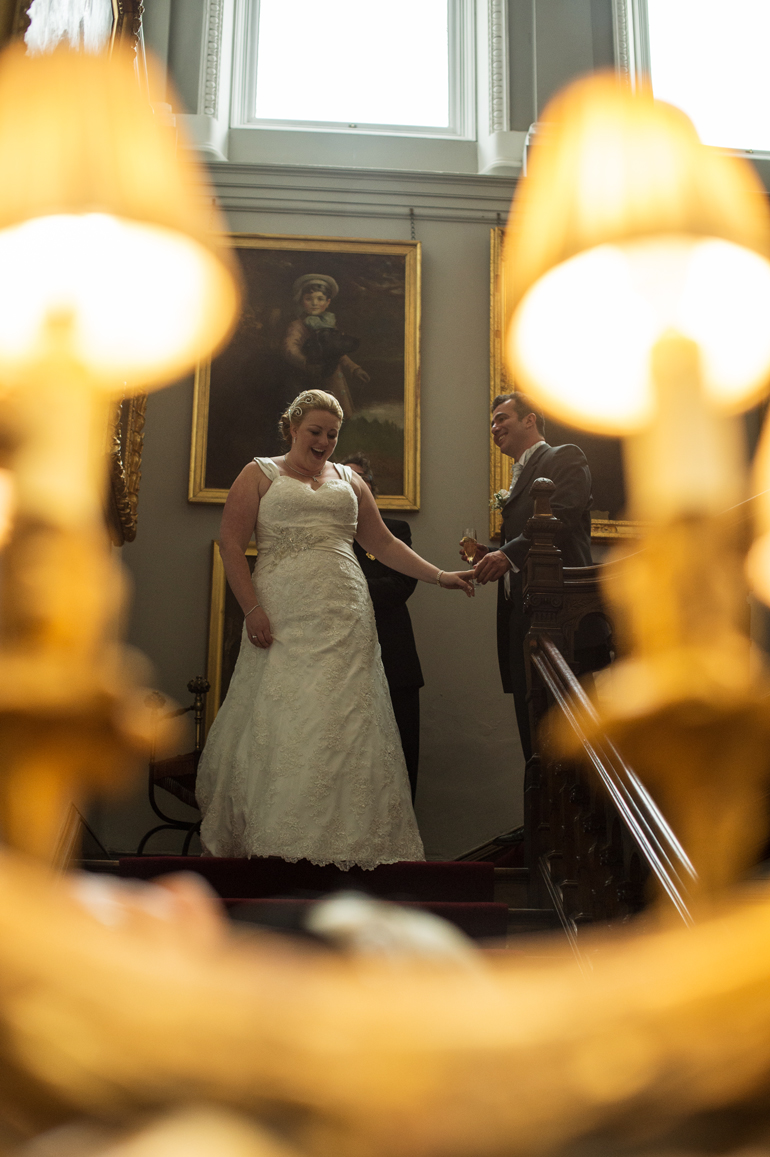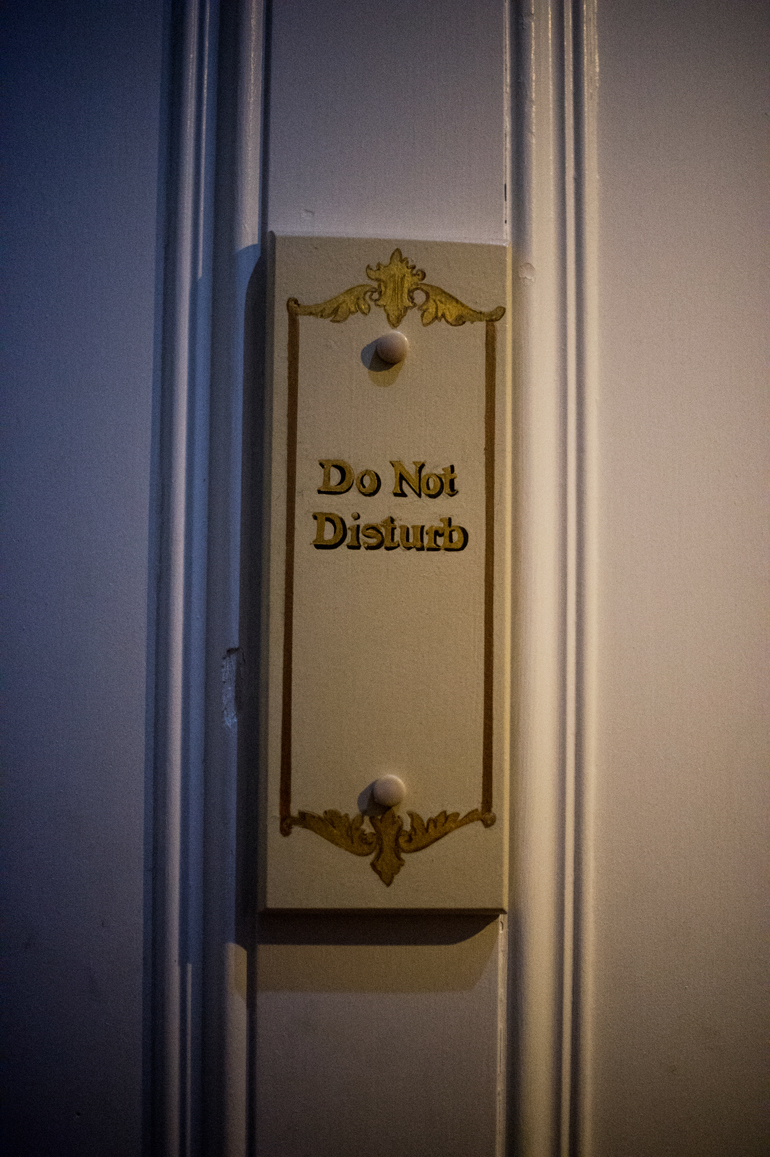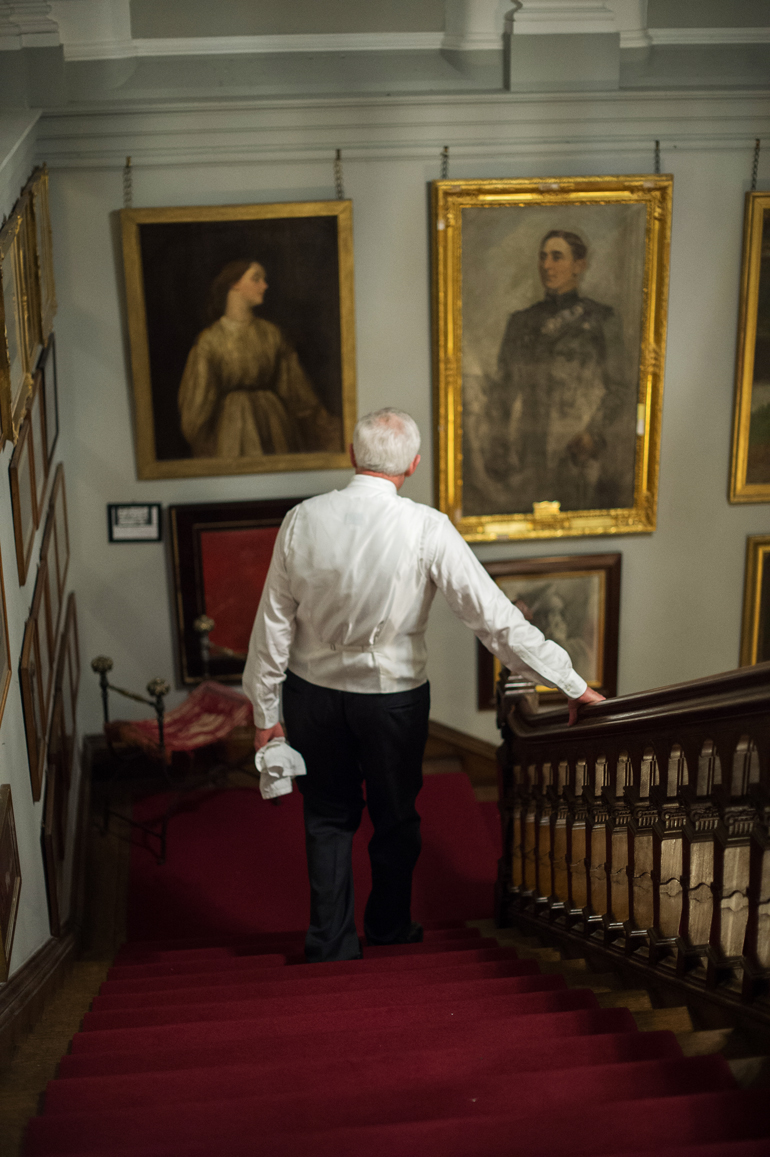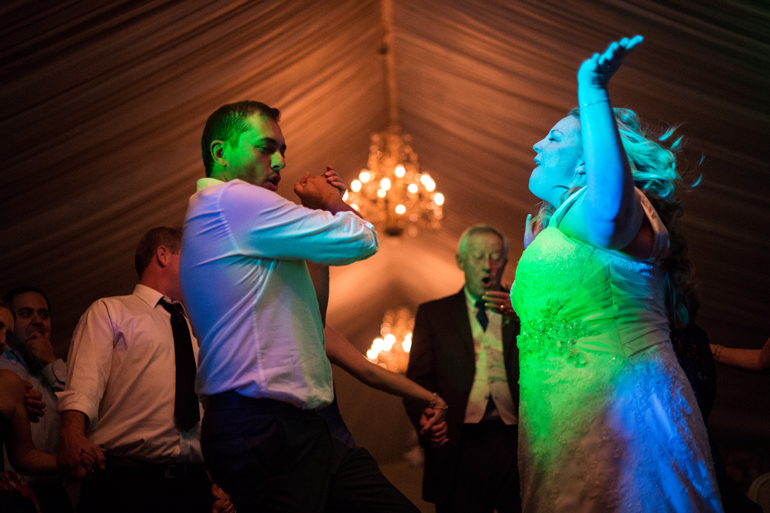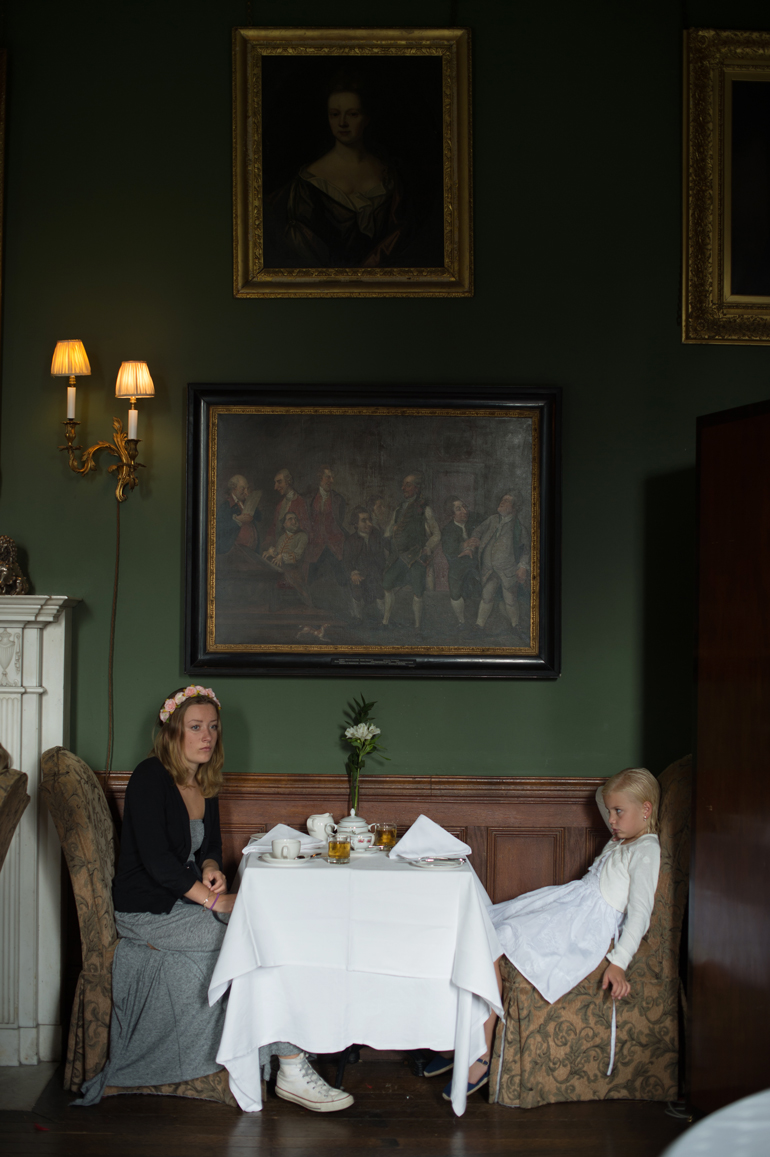 The morning after…