Högberga Gård invited me and other partners last Friday. We were presented to those who booked the hotel for their weddings in 2019.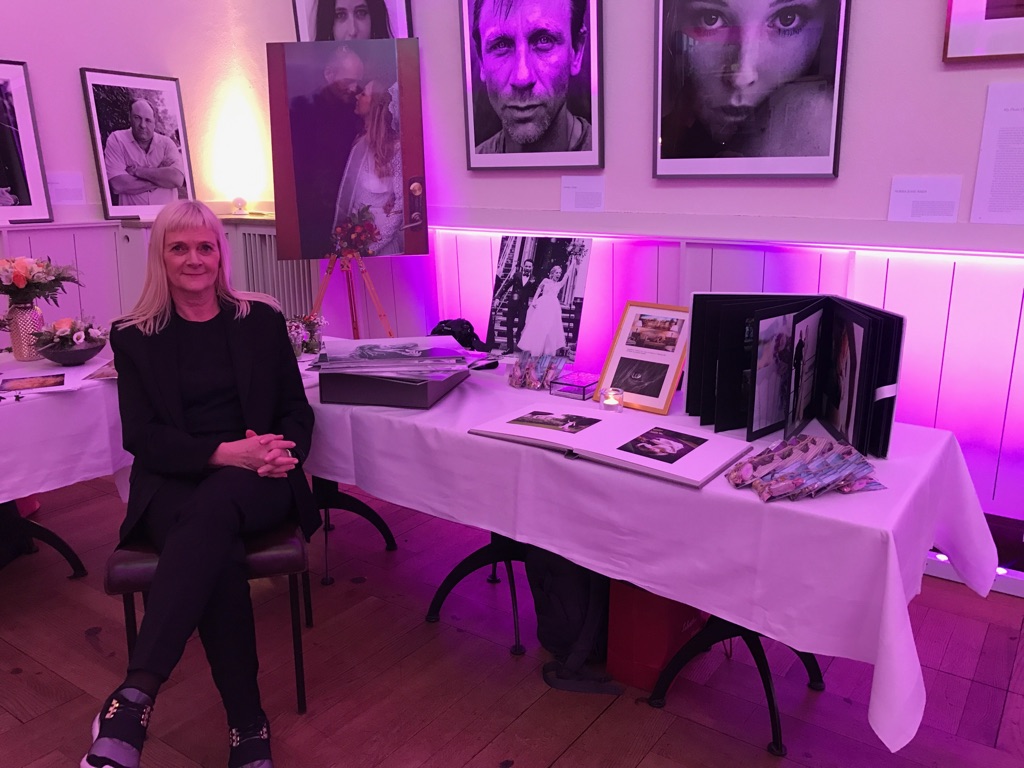 I was early and talked to photographer Leif Erik Nygårds who's portraits of famous faces was on display at the hotel during the weekend, he took the iconic last photograph at Marilyn Monroe, or as he told me "it was rather Norma Jean Baker I had in front of the camera". Please read the story behind the photograph here.
We had a chat photographer to photographer about our dear leica cameras, about the love of analog photography, about being shy and choosing photography as a form of expression.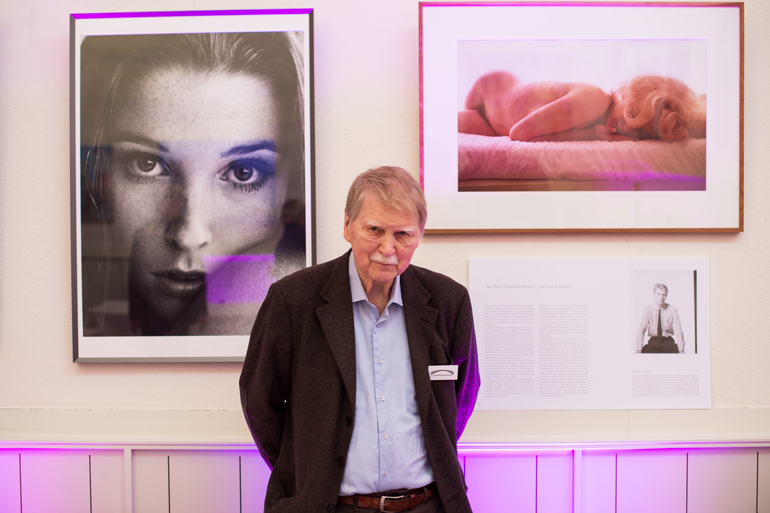 Philippa & Duncan are one of my bridal couples in 2019, they booked for their wedding photo last year and they get married in the hotel a weekend in August. Before they went to the tasting menu, I took some pictures of them below my photograph "Rebecka" which was bought by the owner of the hotel in connection with my first exhibition there. Rebecka hangs permanently at the hotel in what is called the China room above the impressive fireplace which is signed J.A.G Acke.
Read more about my art photographs and exhibitions
I also saw that my photograph "Self portrait" is hanging permanently on the hotel, it was bought by the owner Johan Hjort when I had my first exhibition there. I am happy and proud that my photographs can be seen in such beautiful environments.