The hotel's owner Ann-Charlotte Wahlstedt waved a white towel when it was time to take the picture on the golf course.
Last Saturday I had a great fun and nice assignment at Körunda.
Sweden's most beautiful Chef Heidi married her Carpenter Niklas.
In our first contact, I was told that Heidi is a chef at the hotel who also has a golf course of rank. I decided on two "must-pictures": Heidi in the kitchen and lying on the golf course. I loaded my vintage leica camera with black and white film, love to photograph with it, to feel the difference..the softness of the grain the perfect imperfect. I photograph with it when I know in advance that there may be exhibition pictures.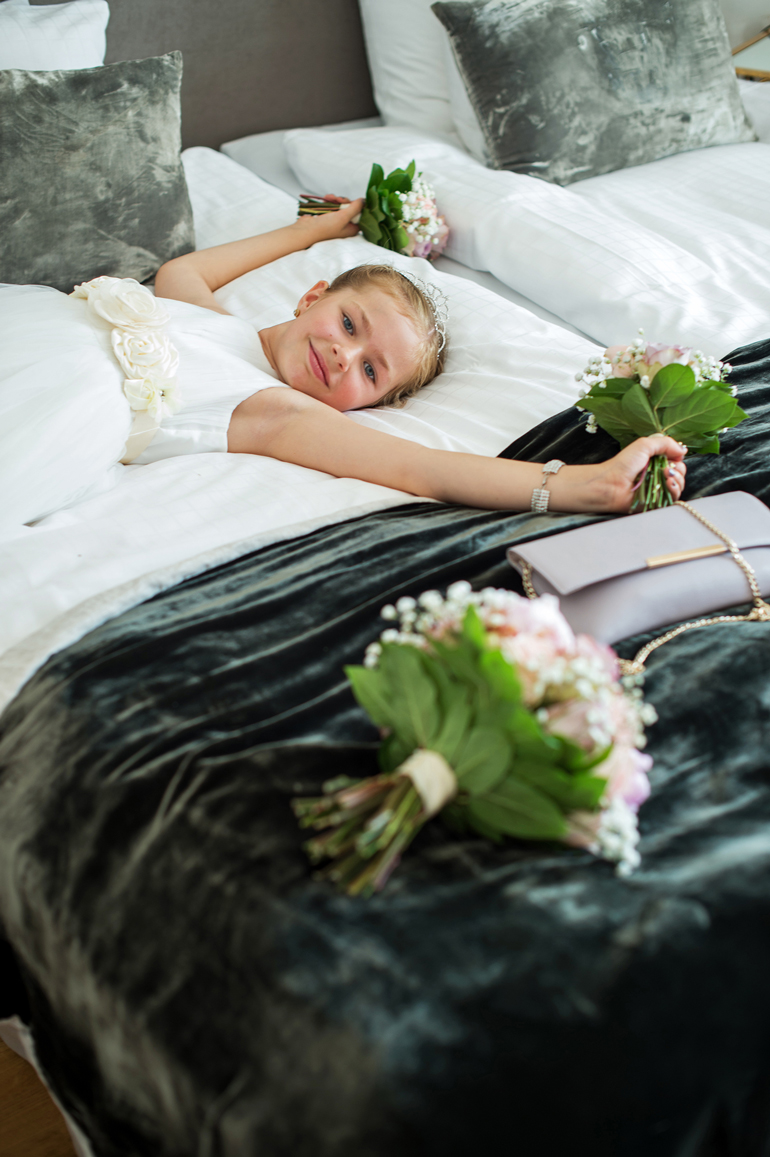 Mail from Heidi:
Kiki! It's magical to see all the photos. It's like experiencing the day again when all the memories come back. Now we understand what you mean by storytelling. You've really managed to catch our whole day. You were a big part of our wedding and we had so much fun with you!
Take care and hope to see you soon!
Hugs from Heidi & Niklas