Last saturady……. was a blast.
I photographed newly weds at the so called Drop in wedding, every year hundreds of couples get married at Skansen that is an open air museum located on the island Djurgården in Stockholm. 323 couples tied the knot 2017, can you imagine…love love love
This event started eight years ago, and I have had the pleasure to be invited by Skansen to participate every year from the start photographing wedding couples in beautiful flower arches decorated by their florists, so grateful for this. THE event of the year, anyone can get married, take your love by the hand and just do it. Couples bring friends and family, you can hear champagne bottles popping, the air itself is sparkling with love. We need to celebrate love…maybe more than ever these days.
When I come home after this event´s I to feel uplifted and filled with love, and that feeling lasts till next year, amazing.
Here are some of the newly weds, they are kind enough to let me show their love, hopefully you can feel their happiness.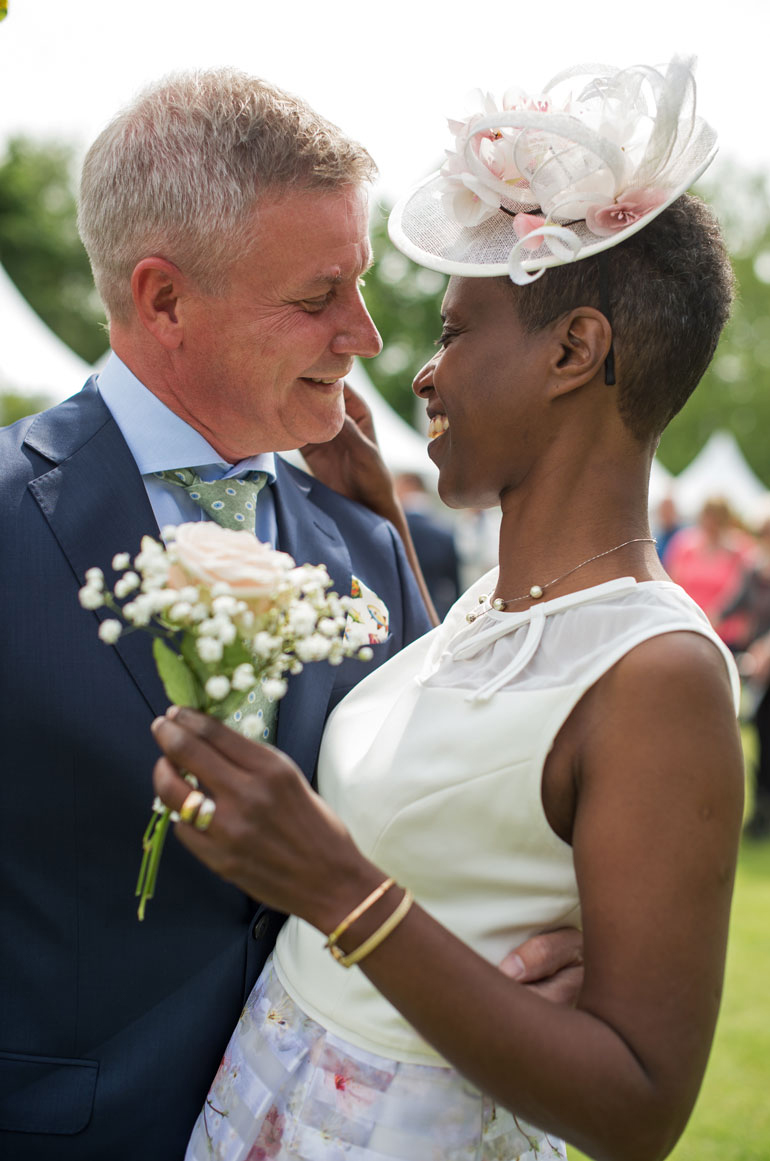 SparaSpara
SparaSpara