I am blessed with sweet clients. Almost every weekend this summer has been filled with loving couples.
I am also blessed to work with what I love, to capture love, joy and happiness, between other assignments and art projects, I love the mixture of my work.
Cecilia&Dennis got married last friday at the beautiful mansion Högberga Gård and hired me for a couple of hours to capture their story.
I asked the bride Cecilia to write me a little about themselves so that I could tell their story here on my blog, and this is what she wrote.
"Dennis and I met 7.5 years ago by common friends. We clicked at once and became best friends and soulmates. We engaged us three years ago at the water in Rhodes and would love to have our wedding at a beautiful place by the water with dear ones. We therefore chose beautiful Högberga Gård for the surroundings and the beautiful view. It is a place made for romance.
The dress is from Allen Rich and Dennis was wearing a tuxedo from Oscar Jacobson. The beautiful flowers are from Andersson's blomsterhandel in Lidingö near the venue."
When I asked the wedding couple how they found me, they said that they got me on recommendations from Högberga Gård.
I am very glad for that as they where such a lovely couple to work with.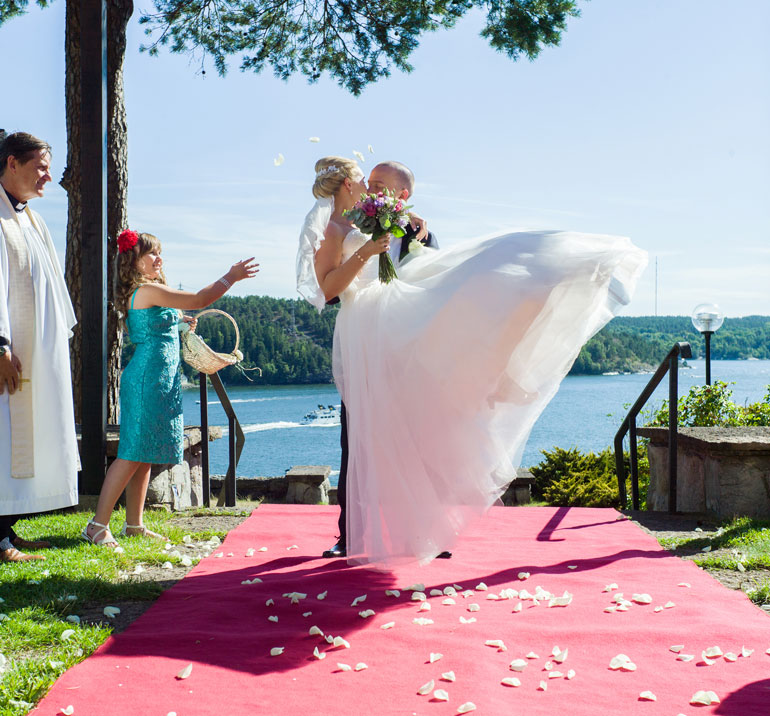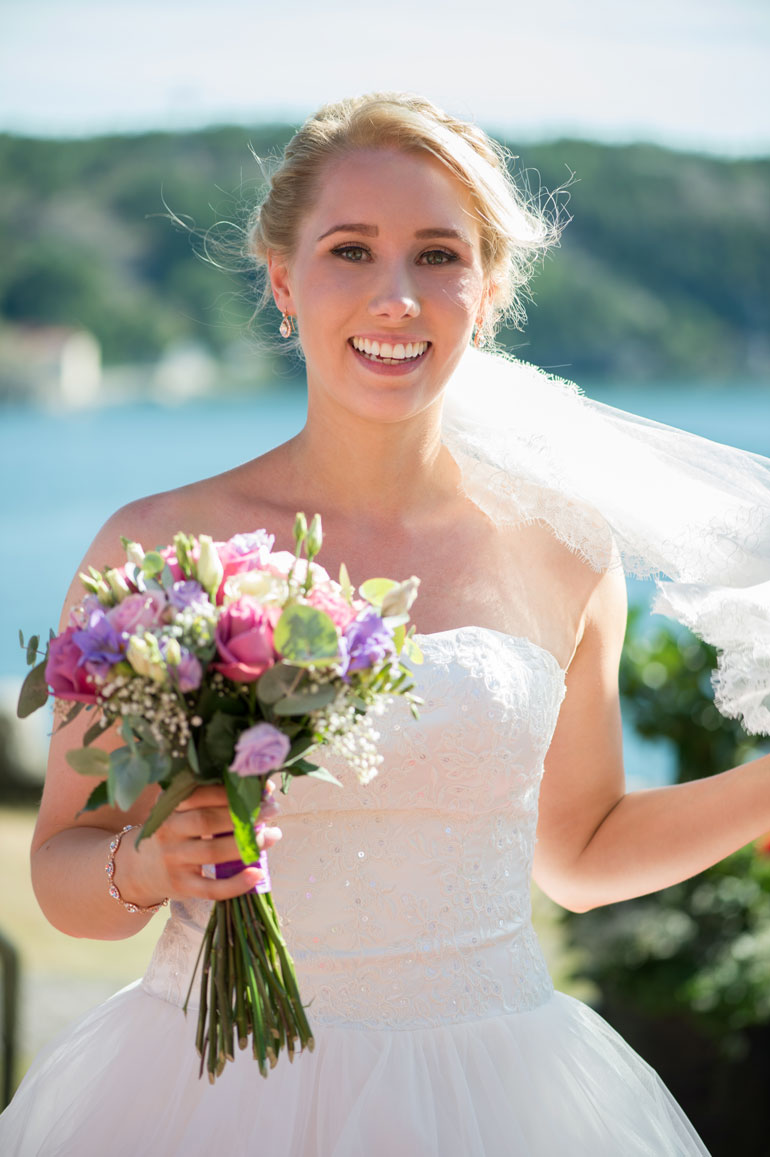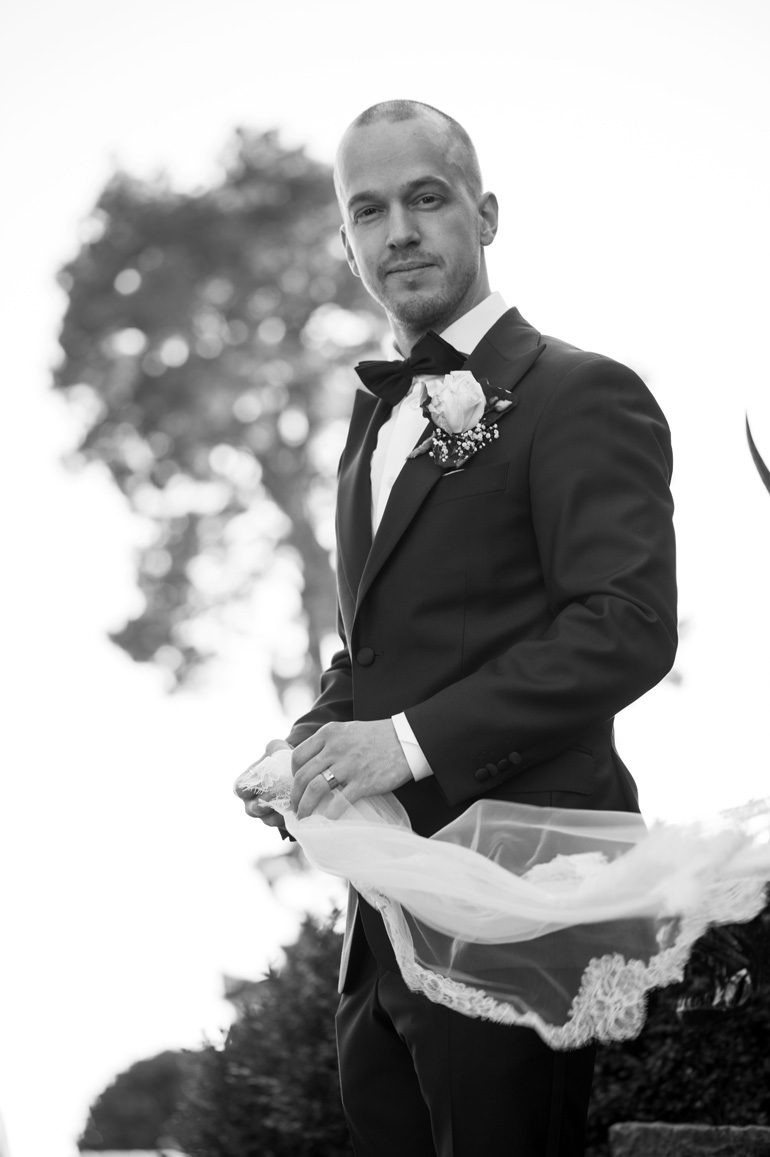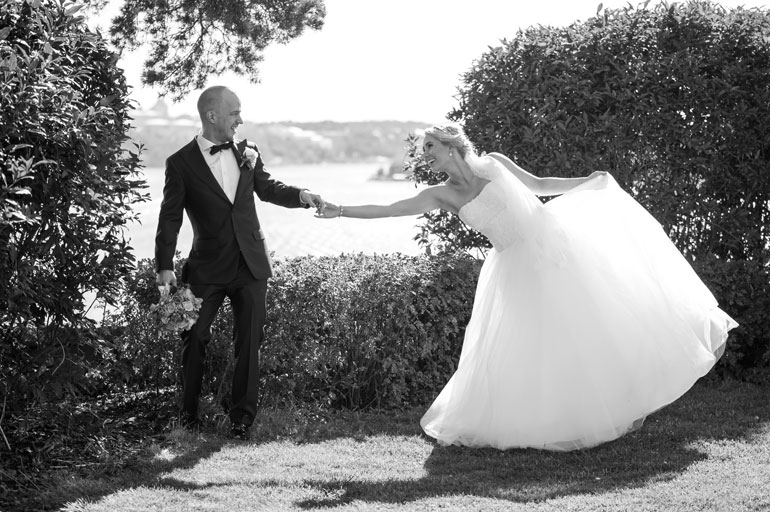 SparaSpara
SparaSpara
SparaSpara
SparaSpara
SparaSpara