Yesterday I had a super nice day with Andrea & Martin in Mariefred.
They subscribe to Åsgård Castle for their wedding the last weekend of July 2023. The castle is beautiful and is nestled like a peach-colored confectionery in Mariefredsviken. We also met their wedding coordinator Andjelina at Cimplier, so charming.
Andrea & Martin will have a fantastic wedding weekend with friends and family at Åsgård.
On the way home, we had a lovely lunch at Mariefreds Värdshus (where Martin proposed to Andrea a while ago).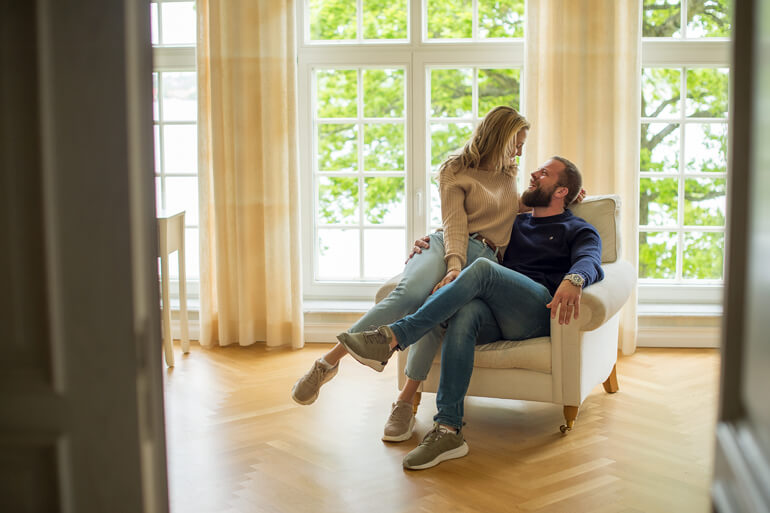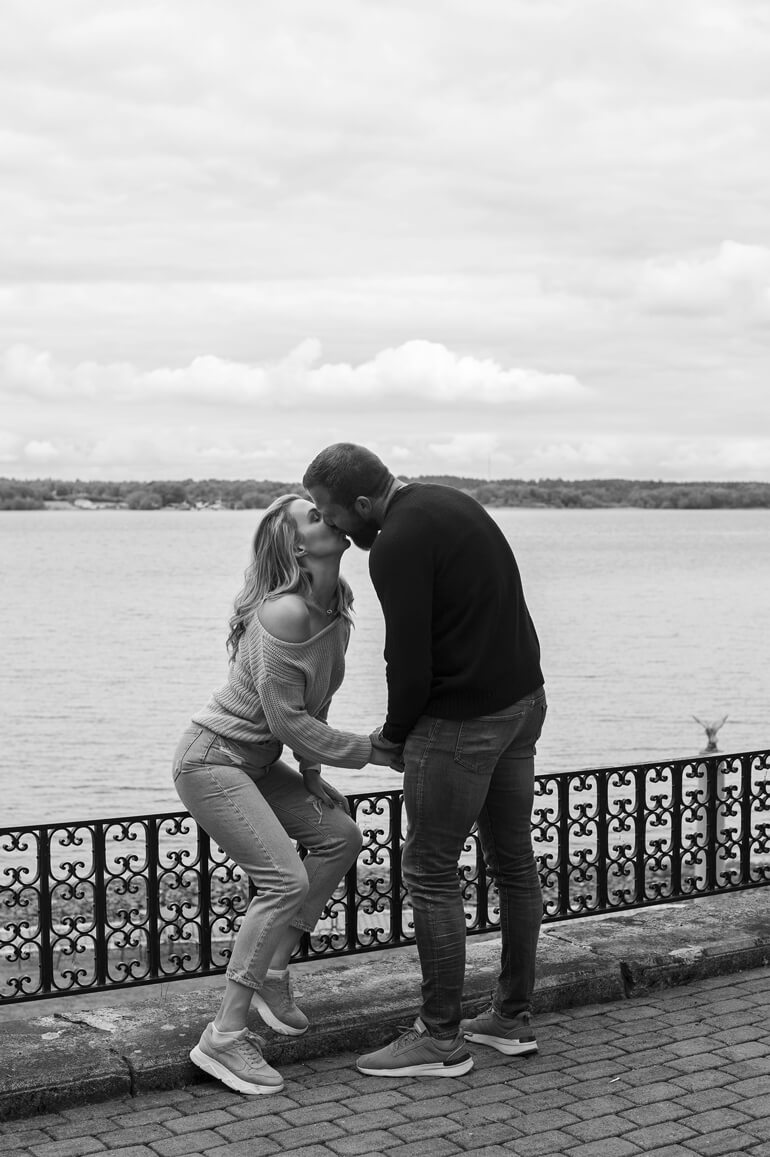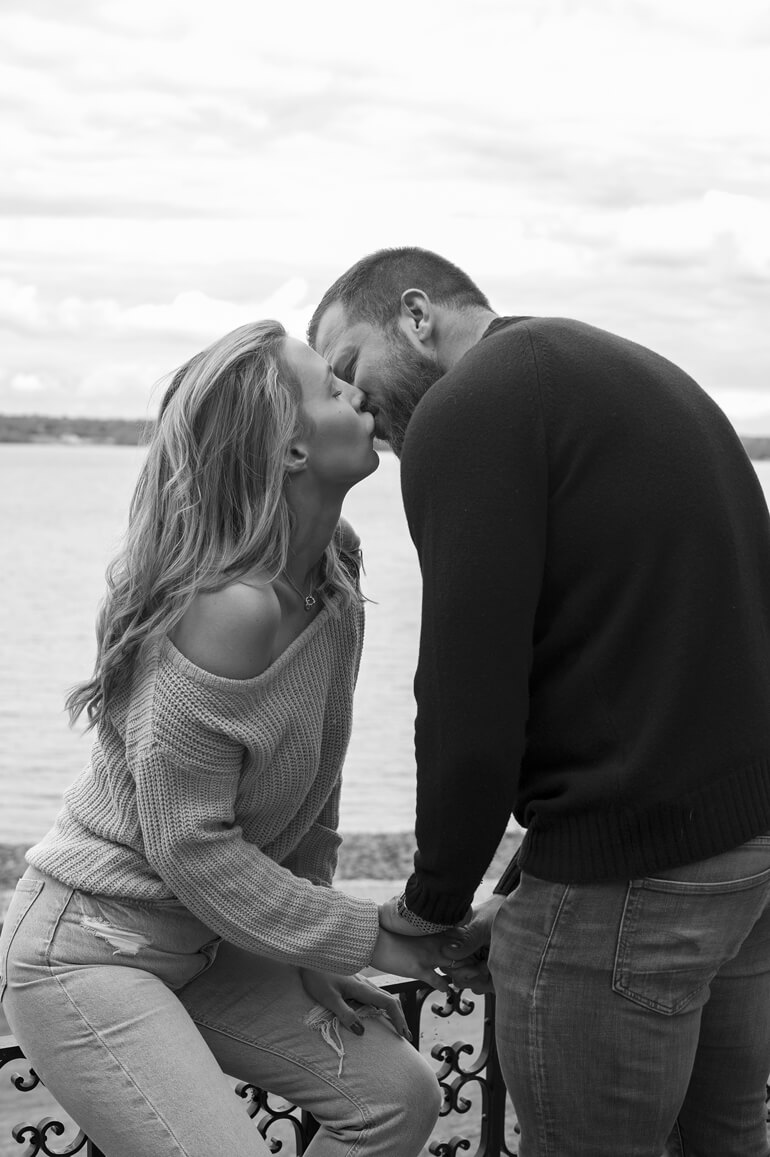 Then they tok me for a ride, the force of a porsche..