Last Saturday Sophie & Johan tied the knot at beautiful Högberga Gård Lidingö.
When we first met, they said that they had not intended to hire any photographer, that they saw no difference.
Fortunately, they changed their mind and last Saturday I got to look at them with loving eyes.
When I arrived we started by smuggling in the morning gift to Johan, a fantastic Fine Art Print with a heavy black frame and art glass.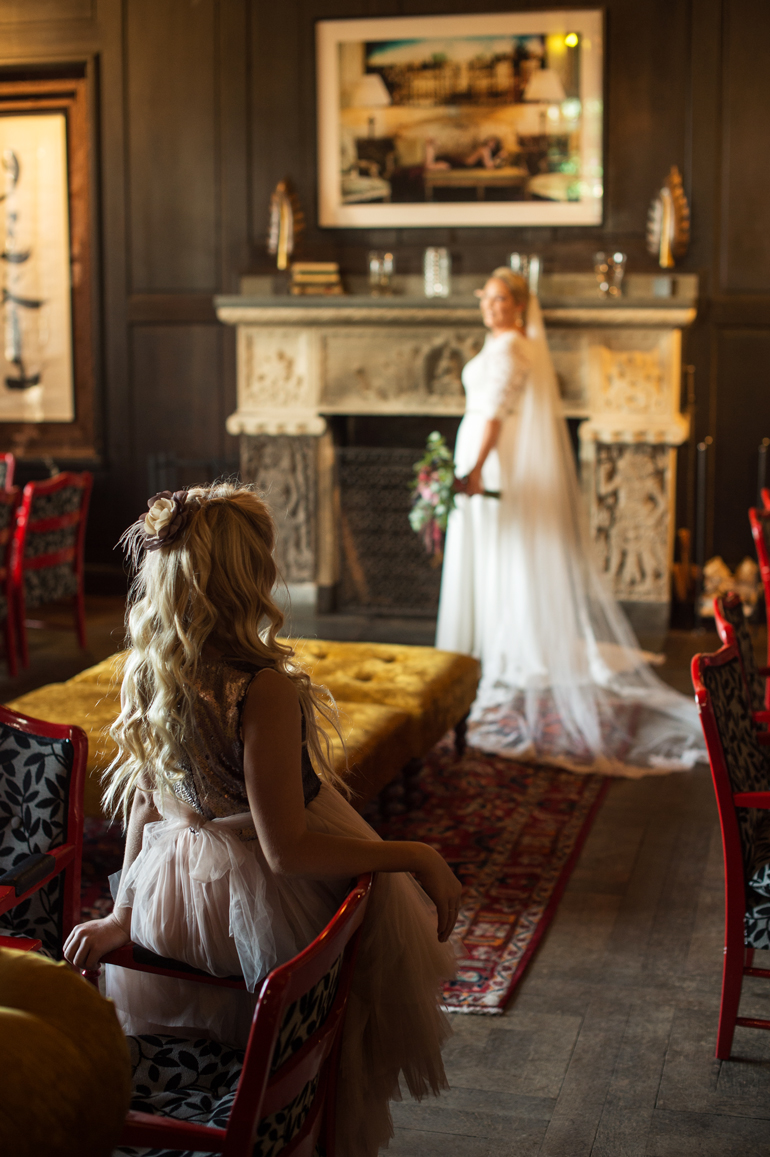 – "Kicki, take a picture of me when I'm standing below your photograph" ("Rebecka", which is part of my exhibition, was bought by the owner of Högberga Gård and now hangs permanently in the China room.)
It was this photograph that Johan became so fond of that made Sophie hire me for a sensual portrait as a morning gift to Johan.